Deadblood.... It is now YOUR turn. You Will. Bow. Down.
| | |
| --- | --- |
| | ANDDDDDDDDDDDDDDDDD PRAY! |
The camera view lifted from the ground and the lights were now completely gone leaving the entire arena drenched in an everlasting, ever never-ending eternal darkness.....Then from the CreatureTron came into view the iconic "Dark Spade" symbol. The very symbol from which legends gone and past have feared and revered..... As the cold dead aura overwhelmed the massive silverdome-- the fans then scream from the top of their lungs for as from the stage's flooring a latch opened up to reveal a coffin lifting upward and standing vertically...... The camera zoomed inward on the coffin and on it's front was the 'dark spade symbol.'

LIGHTNING THEN STRUCK SIMULTANEOUSLY THUNDER ROARED AS THE COFFIN LIT ON FIRE!!! The eerie and disturbing backdrop of dead smouldering bodies and the coffin was a sight to behold... and then, the coffin door is broken to reveal, HIM.


He is known by many names.........



HE IS KNOWN AS

THE TAKER OF HOPE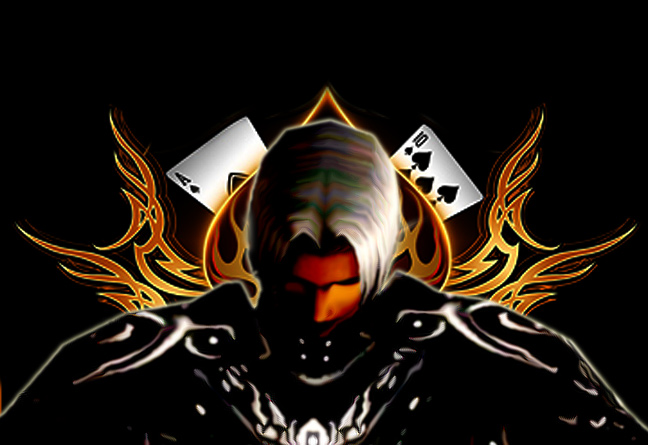 HE IS KNOWN AS

THE BRINGER OF NIGHTMARES
HE IS KNOWN AS

YOUR DARKEST HOUR!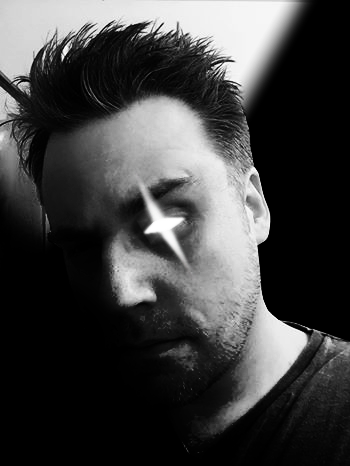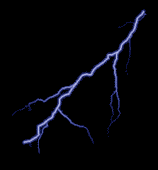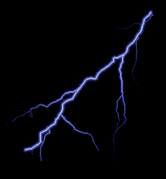 When the camera returned.... The Unholy One- drenched in a long black trenchcoat with black metal shoulder guards and long silver chains- walked up the steps and lowered his head in silence before.... turning towards the fans and rising his hands up in the 'spade formation' with his fingers interlocked..... The lights returned- and The Unholy One entered into the ring where he was adorned by a sea of fans screaming outloud his name..... DARKSPADE, The Unholy One and Only!