Goldy was more than obliged to take on Staphy's offer!!! SHE LICKED HER CHOPS AND WITH A RESOUNDING SPANK ON HER TIGHT GIGGLYPUFF CELLULITE WHITE ASS, THE LEGENDARY GOLDEN ONE LEAPED UP INTO THE AIR CAUSING STAPHANY TO SCREAM FOR HER LIFE!!!
AS GOLDY SQUASHED STAPHY IN THE CENTER OF THE RING...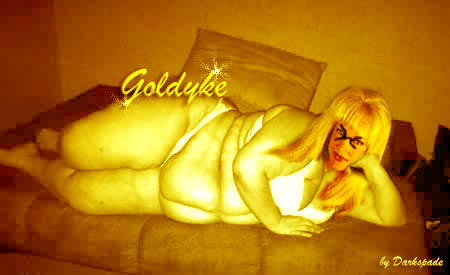 The ref tried goes to check underneath Goldy's mountainous flabby sea of human fatty hairy sticky hot golden flesh to judge Goldy's boobs... he couldn't even get a paper underneath Goldy's body!!! but you can still hear Staphy's bitching from somewhere.... Goldy was having too much fun knowing that Staphy was underneath her hot bod and refused to get up-- but then a fan dropped a hot dog and Goldy perked up like a jack rabbit with its ears up and nose twitching!!! GOLDY CATAPULTED OUT OF THE RING AND STEPS OVER THE FANS KILLING THEM TO GET THE DROPPED HOT DOG!!!
Meanwhile in the ring, there was a gigantic hole where Staphy was squashed.... The ref dares to look down in the hole and then falls back as Staph has inflated her boobs like balloons and lifted out of the cavernous hole that Goldy made for her!
For sure, Staphanies boobies were still alive and well....