Harvey grabs Black's arms and drops down with an Impaler into a chair. Black is out. Harvey gets a grin on his face. He climbs onto the ramp. He bows before leaping off with Sonic Boom (Pheonix 630). He covers Black.
1
.
.
.
.
.
.
.
.
.
2
.
.
.
.
.
.
.
.
.
3!!!

Announcer: Here is your winner and the 2011 Kreature of the Ring, "Supersonic" Branden Harvey.

Harvey gets a grin on his face as he looks at his trophy. He climbs out of the pit and look at his Infiltrate Championship belt as well. He grins before grabbing a microphone.

Harvey: Creature Wrestling, I'm here to stay. And not only am I better than anyone else here in Creature Wrestling, but I'm also better than you peons in the crowd tonight. I have now realized that I don't have to make you happy. What do I care? You come here to see me anyway. I'm a Champion and a Champion needs a Contourage. Stay tuned.

Harvey walks to the back as the show comes to a close.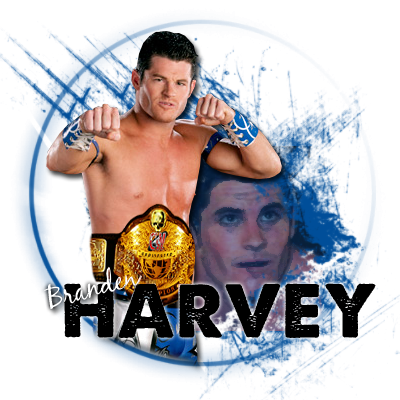 Current Members Online: Guest,